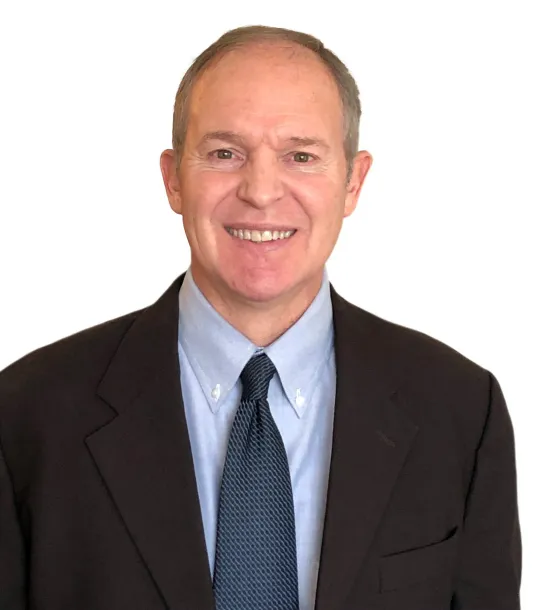 CHUCK SCHMAUTZ cschmautz@nexamortgage.com NMLS# 29961 619-787-7824
NEXAmortgage.com 8211 Station Village Lane, San Diego, CA 92108
NEXA Mortgage 3100 W. Ray Rd, Ste 201, Office #209, Chandler, AZ 85226 DRE: Corporate NMLS# 1660690, CA
With nearly three decades of experience, I know how to efficiently make your home purchasing aspirations a reality. I have helped over a thousand people acquire FHA, VA, conventional, Non-Qualified mortgages, Jumbo Loans, and commercial loans. It would be my pleasure to work for you to find the best possible loan for your individual needs, whether it is for a purchase of your primary residence, second home or investment property.
Google reviews:
RHIANNON - Chuck is always great to work with! I've personally used him to obtain a mortgage to purchase my home, as well as refinance. His rates and fees were extremely competitive and the process was easy. He's constantly researching the best products for individual needs, he's strategic, and can think outside the box when necessary.
Brett R - Chuck's service has been instrumental in obtaining a loan for our first townhouse years ago, then obtaining a loan for our newly built house. Then again, years later, acquiring a historic rate. Our kids understand what he has done for us, and they are using him for their first purchase too. That says it all!
Sally C - Working with Chuck, I know the rates will be the best available and the process will be smooth and easy. Highly recommend!
NOLAN M - Chuck was great to work with and always gets us the most competitive rates. Be sure to give Chuck a chance when buying your next home!
NEXA MORTGAGE IS AN EQUAL HOUSING LENDER